YOU ARE THE PEOPLE CREATING THE CUSTOMER EXPERIENCE
WE PROVIDE YOU SOLUTIONS & ideas TO ACHIEVE IT
Amazing customer experiences using Real-time & On-demand 3D rendering
Change the game, boost your sales
Create amazing content for all marketing uses : websites, brochures, videos… Enhance your customers' experience to improve engagement. Make your communication different, create the difference from the competition.
Overview of Marketing Projects
One Data for all your needs
It's simple. Your design teams draw beautiful cars with photorealistic renderings.
These same renderings are then used for all your marketing tools, in a collaborative and automated way (configurators, virtual reality…).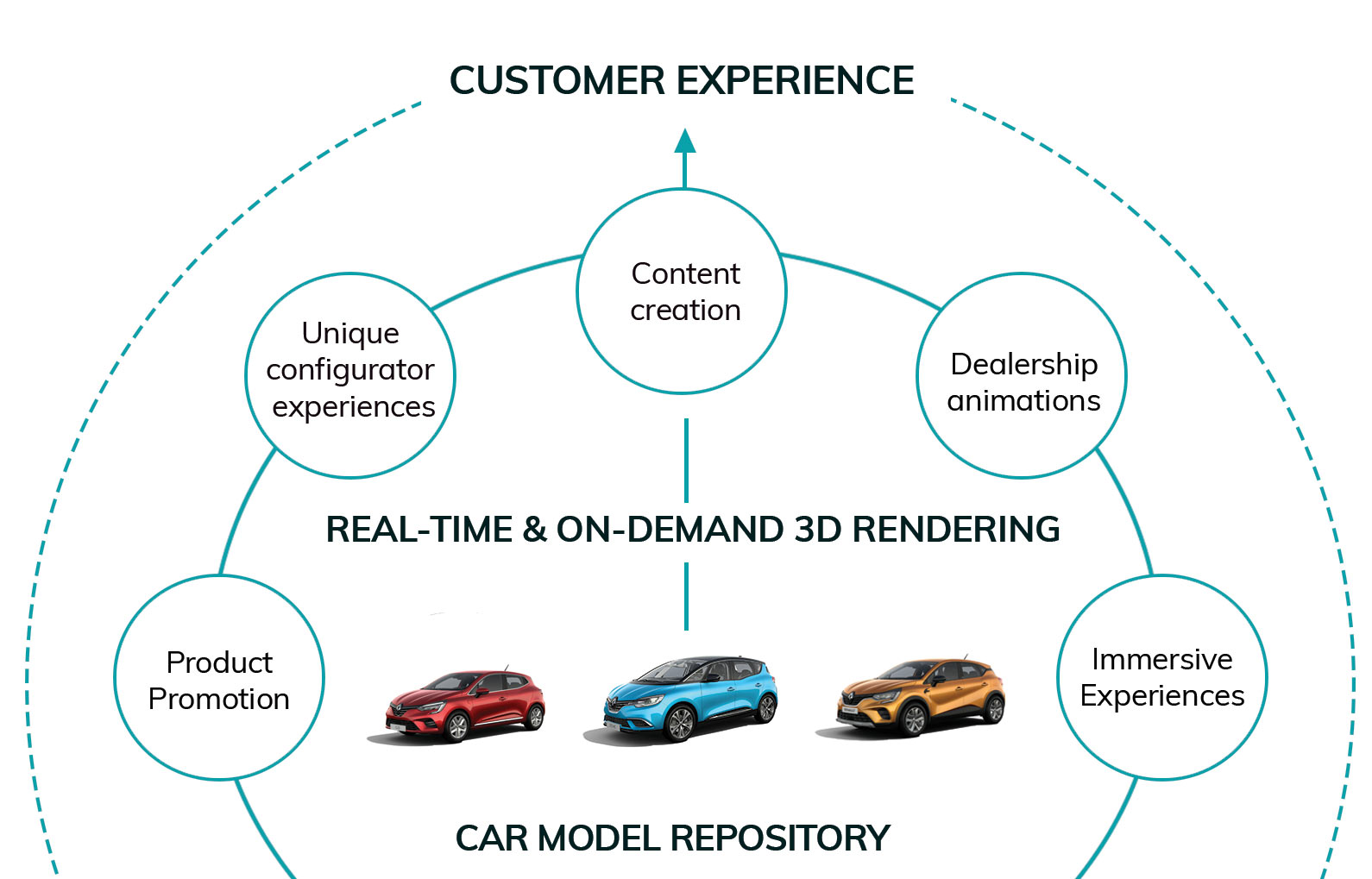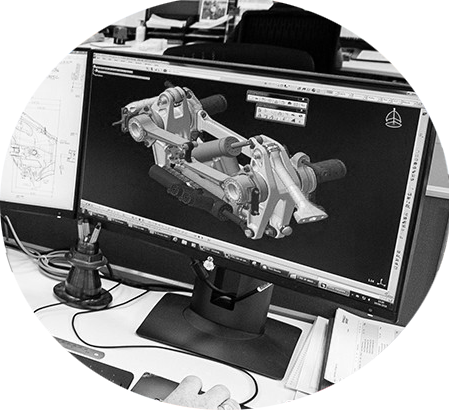 From your CAD data…
No specific processing is required for a CAD model to be compatible with Lumiscaphe software.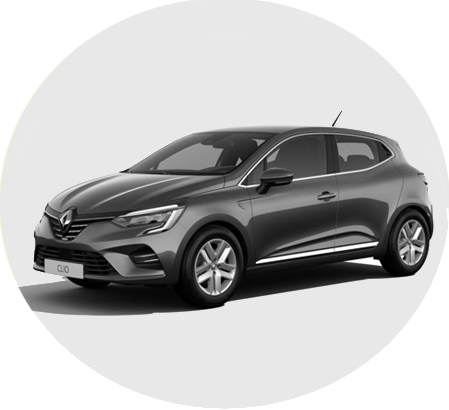 a 3D compliant model
"Behind the scene" explains how the 3D model is compliant, configured and configurable.
…for all your projects
All the use cases are possible thanks to this process, the capitalization on the Data, and image as a service.
Here are some concrete use cases implemented for our customers.
These projects are possible thanks to the car model repository.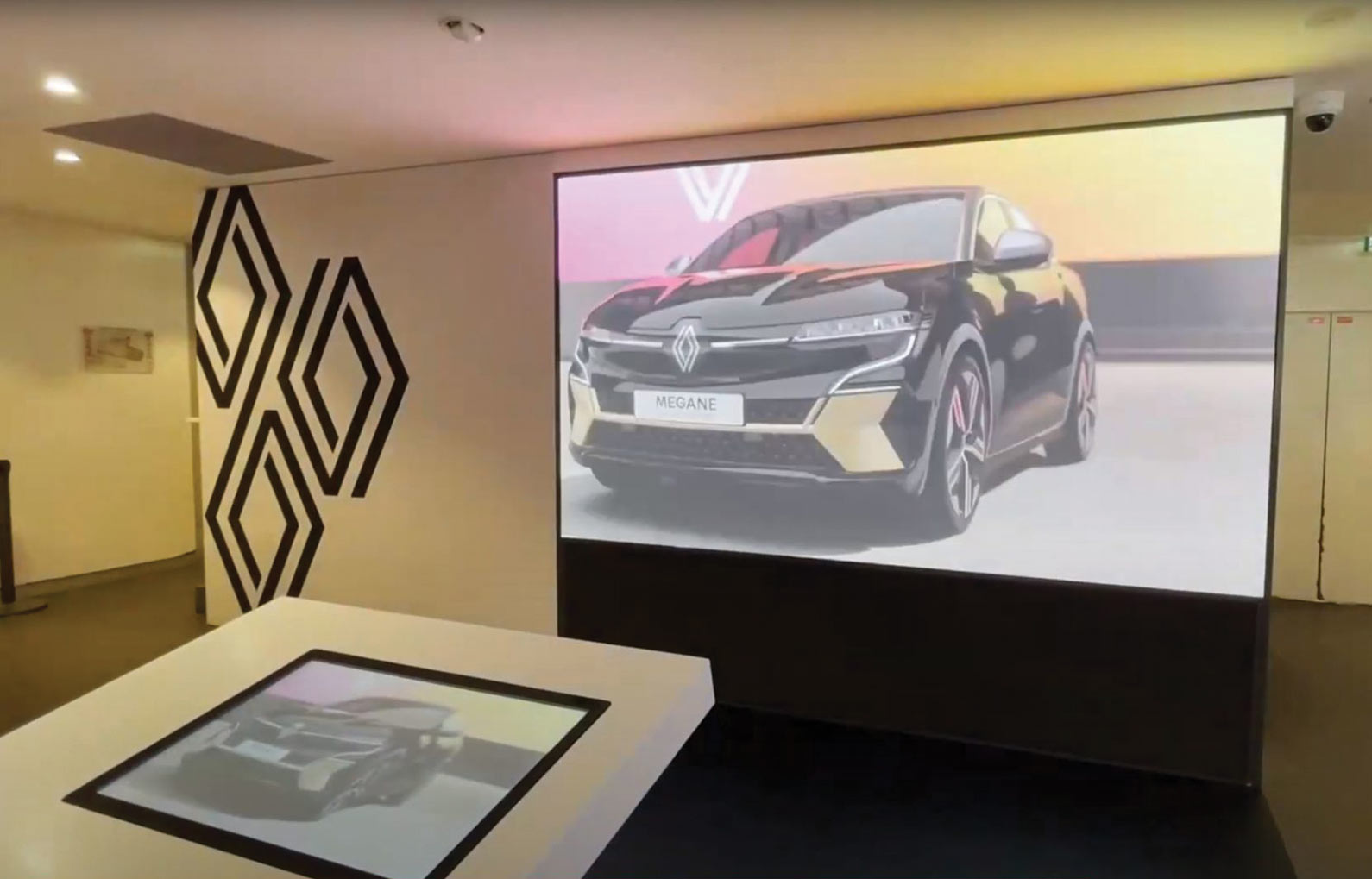 GAIN SPACE
WITH A DIGITAL SHOWROOM
Optimize costs and improve the efficiency of your dealerships.
HIGH-QUALITY RENDERING FOR YOUR WEB CONFIGURATOR
Billions of images are calculated to create an interactive experience.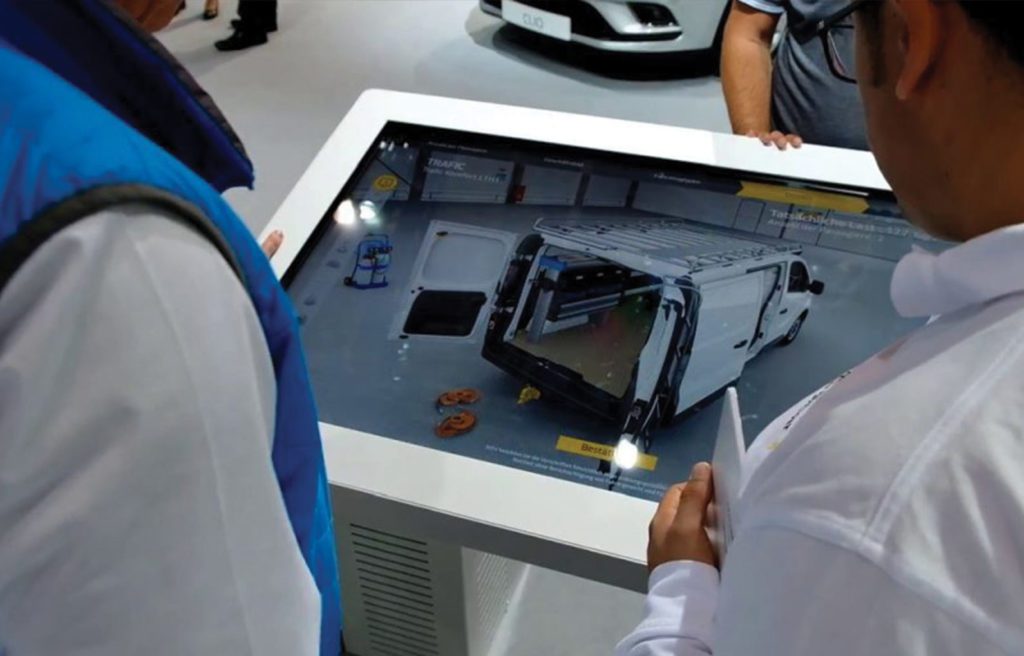 CREATE A UNIQUE EXPERIENCE FOR BUSINESS CUSTOMERS
Showcase all the possibilities that offer your vehicles for professionals.
LET THE CUSTOMER EXPLORE ALL THE RANGE OF YOUR OFFER
Show all the possibilities, and versions to the customers to enhance sales options.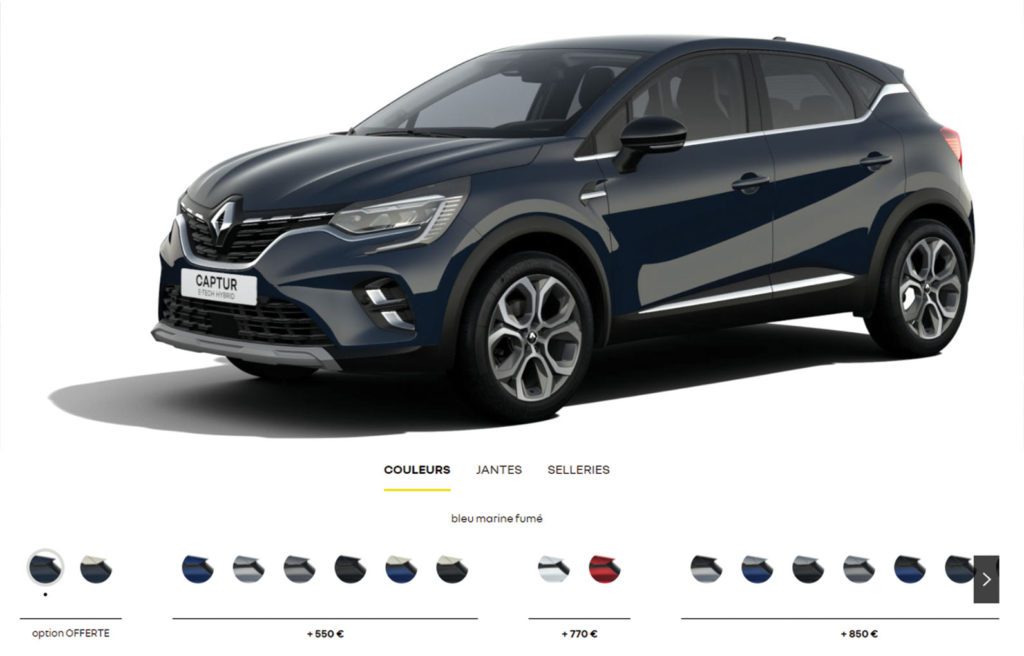 This section explains all the steps to build your marketing tools
Photorealistic 3D renderings
[robo-gallery id="4259″]